Never Miss a Chance to Do the Most Good
Please enter your name, email and zip code below to sign up!
Adult classes on Sundays at 1:30PM to 2:30PM
Children and teen classes on Fridays at 4PM to 5PM
Join us in learning the art of traditional Korean fan dancing.
---
let's make music together!
Starting on Mondays at 1PM The Salvation Army
will be starting a new Korean Drumming Class.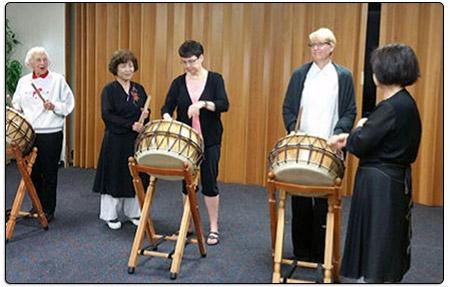 If you would like to join us for any of these or other exciting classes and
activities, please contact Captain Mary Chung at (408) 247-4588.